The ability to effectively test automotive electronics under varying conditions is critical to a successful design; utilizing high-performance, regenerative, bidirectional power supplies is key in meeting new standards requirements.
EA-Elektro-Automatik is Germany's leading manufacturer of high-performance power supplies and electronic loads. EA provides a wide spectrum of High Quality, EMC and TÜV certified (to EN 61010 class B) certified testing solutions best suited for all power applications.
EA a pioneer in laboratory power supplies – The auto-ranging feature in power supplies and electronic loads with energy recovery were both the brainchild of EA. Colour TFT touch screens for intuitive operation of laboratory power supplies also have their origin at EA.
The important power subsystems in automotive present their own test and measurement challenges and can be addressed best by solutions that can be easily integrated and are highly optimized. These vital subsystems are not only limited to the car but by necessity also include the power grid and available EV-charging infrastructures.
Elektro-Automatik's Programmable power supplies and programmable electronic loads are proven and valuable tools in the design, testing and optimization of these for Advanced Vehicle Power Electronics.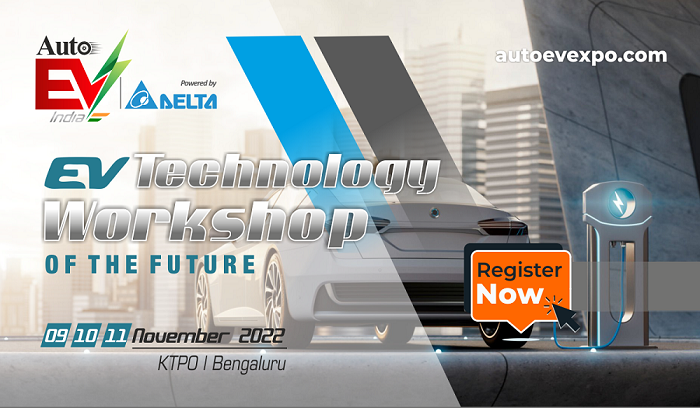 PSB 9000 3u, the latest flagship product, fulfil the LV 123 test challenges and makes it simple.
15kW Power Supply and Electronic Load inside a 3U Chassis

Highest Input / Output Voltage by a single unit: 1500V

Highest Input / Output Current by a single unit: 360A

High Regenerative Efficiency in Sink Mode, 90-95%

High Dynamic Response Time

Built-in-internal Function Generator for different customized waveform

Support Automotive Test Standard LV 123
Vehicle testing standards
Among the various governments involved in the regulation of their respective economies, the German auto manufacturing industry leads in defining the tests for electric and hybrid electric vehicle electronic systems. Their LV123 is an organized listing of test requirements for all German automotive OEMs. The systematic approach and transparent definition of test parameters enable the exchanging of qualification results among participants, and comparability of product qualifications between OEMs
These new automotive testing standards require extended voltage and current levels and high-speed dynamic voltage levels. EA solutions, not only can help achieve these high voltages, but also achieve smooth current switching without notches at the cross point during switching, overshoot, or undershoot of the current waveform.