AUTOMOTIVE HEADLAMP CONTROLLERS
Automotive Headlamp Controllers automatically control the vehicle headlights. It reduces driver intervention and thereby avoids accidents. These products are highly customizable as per customer requirements.
Auto Low Beam ON Controller
Auto Low Beam ON controller senses the environmental light and automatically controls the vehicle's low beam light
When the environmental light level is less than 1000 lux, Low Beam light is automatically turned ON
When the environmental light level is greater than 5000 lux, Low Beam light is automatically turned OFF
Passed all environmental tests and EMI tests as per regulation ECE R10 Rev5 and obtained E-marking number for the product.
This system is mandated in ECE member countries as per the regulation ECE R48 Revision 6 – Amendment 5
Auto Dipping System
Automatically switches OFF the high beam light when sensing the opposite vehicle's headlight
It avoids accidents due to High beam glare
This system is mandated in all mining vehicles in India as per the DGMS circular No. 5 dated 13/10/2010
Light Sensor Unit
Light sensor unit measures the ambient light in the range of milli Lux to 16000 lux and outputs the data via LIN interface
These Light Sensor Units can be integrated with existing Body Control ECUs or Lamp ECUs of vehicles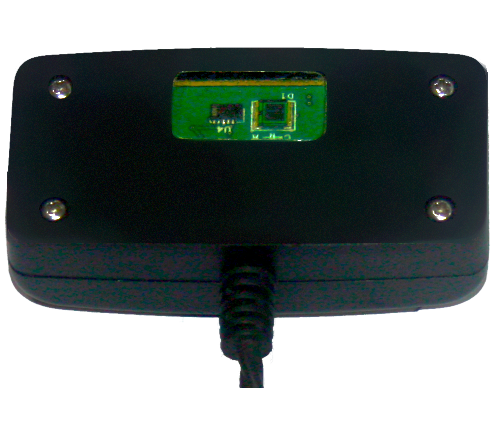 Features
Variants are available for 12V and 24V Power supply systems.
It can be integrated to vehicles both with and without Headlamp ECUs.
Configurable light level thresholds and sensor recalibration support.
Sensor Unit and Control Unit communicate through robust LIN digital interface.
Open load and Short circuit detections of low beam and high beam. So as to avoid the blackout situation.
Proprietary PC based Diagnostics tool.
Automotive grade components and Automotive Standard Compliant.
ECE R10 Rev 5 certified.
Usage of non-electro mechanical switches improves Reliability and Durability.
Wiring Harness
Automotive wiring harness for trucks, cars and two wheelers
General wiring harness for industrial applications
Bus bar design and construction for high power applications
Courtesy: Rennova Solutions