Explore the Latest Automotive Technologies and Solutions from Lubi EV exclusively at Auto EV India 2022 from 9th to 11th November 2022 at KTPO Bengaluru.
DC Fast Charging bypasses all of the limitations of the onboard charger and required conversion and provides DC power directly to the battery.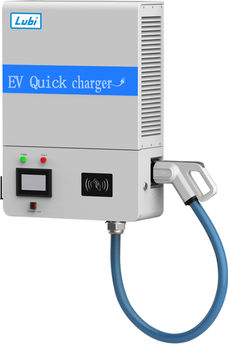 Lubi EV offers superior tried-and-tested best-in-class DC Chargers for the fast-growing EV Market. These chargers come with top-of-the-line efficiency standards enabling low power costs for customers. A wide voltage band of 100V to 500V DC in CHAdeMO, 100V to 750V DC in Combined Charging System (CCS), and 20V to 100V DC in BHARAT DC 001, it means all variants of electrical automobiles can be charged. Their dedicated service and support team is on call to address any field issues. The superior Central Management Software (CMS) allows customers to monitor, operate, and track charger utilization and payments with a click of a button. The DC Chargers are available in 3-Ph power input models. They have the following features-
CCS complies with IEC 62196-3, CHAdeMO complies with JEVS G104 and BHARAT DC001 with GB/T 20234.2.
Higher power conversion efficiency upto >=94%
Output power capacity up-to 30 kW for CCS, CHAdeMO & DC001 (Each 15 kW)
High brightness HMI touchscreen interface of 4.3" TFT color touch screen.
Front panel visual indication for Mains available, System error, Charging status
Suitable for extreme Indian environmental conditions.
Payment options integration with RFID, payment wallets, and credit card
Modular design resulting in streamlined support and service
All-weather enclosure and HMI for use inside or outside (IP54)
Built-in communication modules for (3G/Wifi/LAN)
Compliance with OCPP 1.6J protocol
The chargers provide protection against- Input Over and Input Under Voltage, Connection Abnormality, Emergency Stop, Lightning Protection, Leakage, Short Circuit, Over Current, Over Temperature, and Reverse Battery Connection.
Lubi EV DC Fast Chargers find their application in-
Highway
Parking
Service Station
Commercial buildings
Fleets
Residential
Hotels
Lubi EV Solutions is the e-vehicle supply equipment arm of Lubi Industries LLP. They have a strong research and development team dedicated to design state of the art indigenous EV chargers as per the requirements of India and the Global market.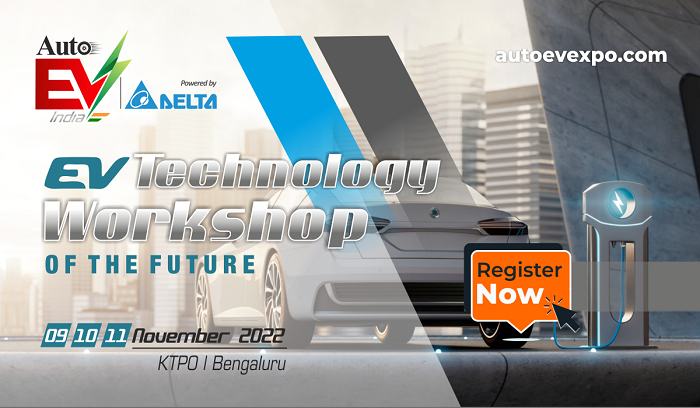 Courtesy : Lubi EV