eRise – Drive Electric, the automotive arm of KL Group, expands its
leadership team and onboards Mr. Tarun Sharma as the Head of Sales and Operations in India. Tarun will be responsible for the Pan India level dealership's development, sales and overseeing the launch of the customer satisfaction program for eRise brand's electric vehicles.
Mr. Tarun is an industry veteran who has vast experience of 27+ years of sales, dealer development, and product development of many renowned brands in India as well as globally like National Panasonic, LG, Whirlpool, and Massey Fergusson, Mahindra First Choice, Royal Enfield, Jawa Motorcycles and Yezdi. In his long career, he spent 17+ years in the iconic brand of motorcycles i.e Royal Enfield and Jawa Motorcycles, where he head the company's operations like product development, sales, and dealer development. In Jawa Motorcycles, he was responsible for the resurrection of these legendary brands from scratch and develop 200 + dealers for Jawa motorcycles in his initial stage before launching of vehicles.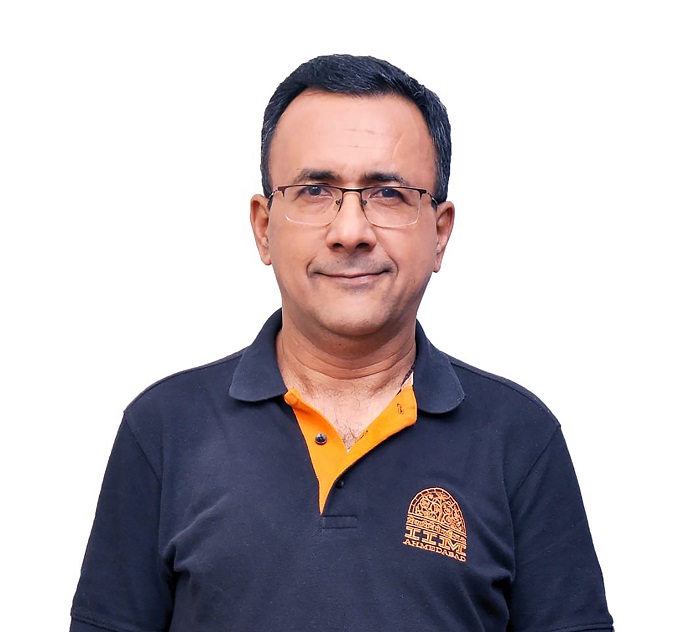 Tarun Sharma in his new role, will strategically lead eRise's business across the demography of India and then across the Globe as the brand seek to raise awareness of electric vehicles in the region.
Mr. Puneet Goel, CEO & Co-founder eRise, commented on the appointment, saying, "We are
delighted to have Tarun join our team; he will now be heading our Sales Operations India & Globally.
With our low-speed electric scooters set to launch in the coming month, we are optimistic that Tarun's extensive Industry experience will be invaluable to our business operations. We are confident that his impressive track record and professional abilities will be instrumental in establishing eRise's presence in India & Globally."
"I am thrilled to be a part of the eRise team. I am excited to contribute to the company's growth and play an important role in furthering the electric India mission," Mr. Tarun Sharma, eRise's Head of Sales and Operations, stated.
Tarun is an industry veteran who has previously worked with some of the most well-known global brands, including National Panasonic, LG, Whirlpool, Mahindra First Choice & Massey Fergusson. In his previous roles, he successfully led his teams in developing effective strategies for dealer appointments, product development, and establishing complete structure and processes there. In his long career, Tarun has played a stellar role in the resurrection of the two iconic brands, Jawa Motorcycles & Royal Enfield.
eRise shall be launching its low-speed electric scooter in the coming month.